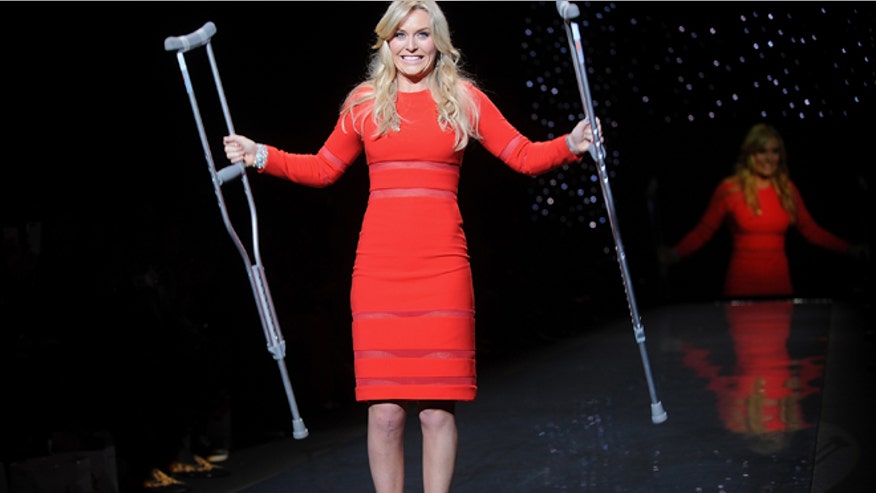 It's been a rough year for Olympic gold-medal skier Lindsey Vonn. After sitting out the 2014 Sochi Olympics due to torn ligaments in her knee, and enduring a very public romance and breakup with golf legend Tiger Woods, Vonn has suffered another setback.

While skiing in New Zealand as part of her training for the upcoming ski season, Vonn fell and got hurt. "Unfortunately I crashed today and have a small fracture in my ankle. Headed home now but will keep u posted," she shared with her Twitter followers.

So, what does this mean for the elite athlete? Sure, she has come back from serious injuries in the past, even setting the all time record for the Women's World Cup last year right after her return to the sport, but, as any podiatrist knows, the more injuries you sustain in one foot or ankle, the more likely you are to keep getting hurt and not fully recover.

Hopefully, that won't be the case for this world-class athlete, but, unfortunately, only time will tell the outcome of her recovery. Here's hoping we see her back on the slopes (in top form) very soon!