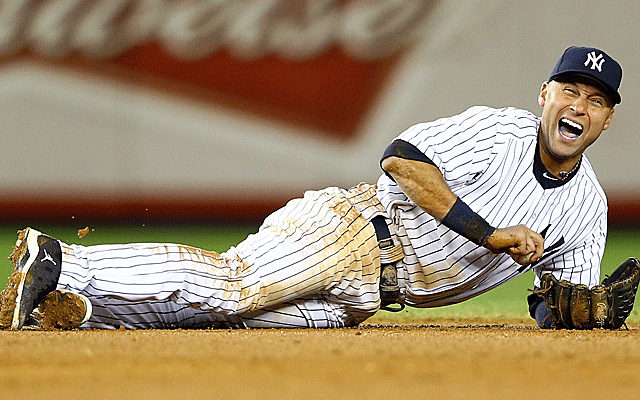 After Yankees team captain Derek Jeter broke his ankle in the 2012 MLB playoffs, the star missed all but 17 games of the 2013 season. Yesterday, Jeter returned to the field for the first time since last September, enjoying a good off-season practice session.
It looked like the old Jeter was finally back as the shortstop took in some batting practice and fielded 108 ground balls. Jeter was glad to be back on the field, of course, telling reporters, "It's good to have a normal offseason and get some work in. Everything is normal now."
Even though Jeter said everything was back to normal, he stayed off the hard dirt of the infield, preferring to practice on the grass instead. His caution was appropriate, given the fact that he has broken his ankle twice already.
After breaking a bone in your foot or ankle, it is extremely important to exercise caution when first returning to your favorite sport, just like Jeter is doing. Even after your cast or boot comes off, you may not be as strong as you were before your injury; you may need to engage in strengthening exercises and work on moves designed to revive your flexibility before being able to fully get back into the workouts you love.
As your Houston podiatrist, my time with you doesn't end when your cast or boot comes off. When you come see me at Tanglewood Foot Specialists, I'll follow your progress to make sure you are healing properly and will give you the go-ahead to return to your normal activity level just as soon as it is safe for you to do so.