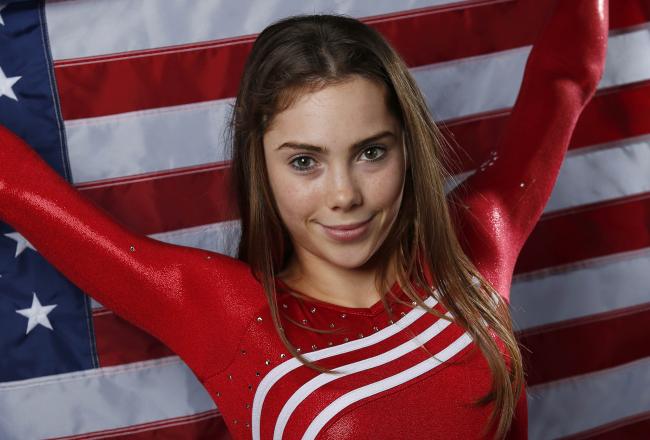 United States Olympic Gymnast McKayla Maroney competed with a wrapped right foot to help support an injury. Maroney, the current world champion on vault, reinjured a previous fracture of her right great toe. You can see the swelling and bruising in her right foot. While watching the Olympics this afternoon, I heard the commentators mention that it was "just a toe" vs. the Olympic games. In this case, I'll agree....but most people feel this way even when they're not competing in the Olympic Games in London.
In my Houston podiatry practice I hear time and time again that someone "just" has a broken toe and there is nothing to do, right? WRONG! Even a broken small toe should be evaluated and an x-ray taken. This will ensure that if the broken toe is in poor position, it can be corrected. After that, the toe is buddy splinted to the adjacent toe to stabilize it.
McKayla broke her great toe, which is a different story entirely. Because of the amount of pressure that goes through the great toe with each step, it is vital that any injury is followed up. Depending on where the break in the bone is, it may be necessary to immobilize your foot in a surgical shoe or fracture boot. This is especially true if the fracture involves the joint.
If you injure your foot and find it to be bruised and swelling, contact Houston podiatrist Dr. Andrew Schneider to evaluate your injury. If you are on your way to compete in the Olympics, we'll get you through the event...after all, you've worked your entire life to get there. For everyone else, lets make sure your foot heals so you can keep working out to emulate our US Olympic team.