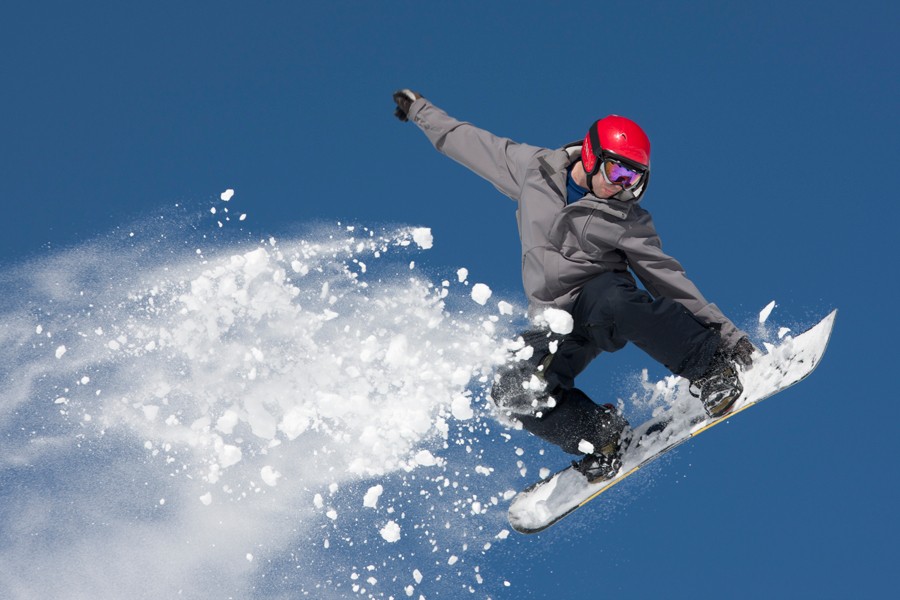 After expressing concerns for his safety, Olympic Snowboarder Shaun White announced yesterday that he would not participate in the slopestyle competition at Sochi, even though modifications had been made to the course to try to lessen athlete's fears.

Even without a dangerous obstacle course, snowboarding is a sport that carries a large risk of injury. Today I want to let you know about one of the most commonly misdiagnosed snowboarding injuries—snowboarder's ankle.

Often mistaken for an ankle sprain, snowboarders' ankle is actually a fracture of the outer lateral ankle-bone (Talus). This rare fracture got its name because only 1% of the general population breaks this bone, but 15% of snowboarder's with ankle injuries have a fractured Talus bone.
While this injury is extremely painful, the good news is that it's largely avoidable. Boarders, especially newcomers, should use boots specifically designed for the sport. Snowboarding boots are stiff but allow enough flexibility to prevent this kind of impact fracture; wearing hiking or moon boots, as many athletes choose to do, does not protect your delicate ankle bones sufficiently.
Of course, even with the proper gear, you need to exercise caution when engaging in a more adventurous sport like snowboarding. Before you go for that 360, make sure you have enough skill to safely perform the move. Some extra instruction may be a good idea if you are hoping to master new tricks on the mountain.
Nothing ruins a snowy vacation like a snowboarding injury; if you get hurt while you're out of town, make sure that your first call when you get home is to your Houston podiatrist. I'll want to ensure that your injury was properly diagnosed and that you are healing appropriately.