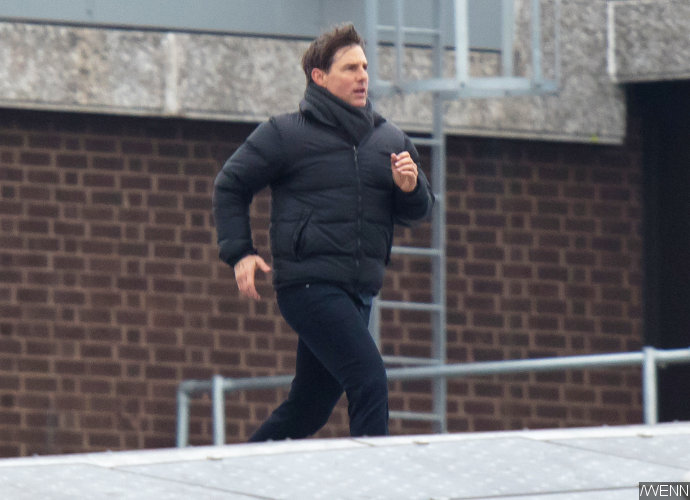 Talk about a comeback! This past Saturday, Tom Cruise was spotted on the London set of Mission: Impossible 6 diving right into the action: running, jumping and even flying a helicopter!
These feats would be impressive for any star, but they are especially surprising since Cruise suffered an ankle fracture back in August of 2017.
In a video initially posted by gossip website TMZ, was spotted limping in pain after jumping from a rooftop to an adjacent building, where he landed and hit the side. Cruise later pulled himself up and attempted to continue to film, but shortly afterwards he fell to his knees. In the wake of that accident it was reported that Cruise broke his ankle!
Despite taking a filming hiatus to allow for Cruise to recover, Mission: Impossible 6 is still scheduled for an on-time release on July 27 of this year.