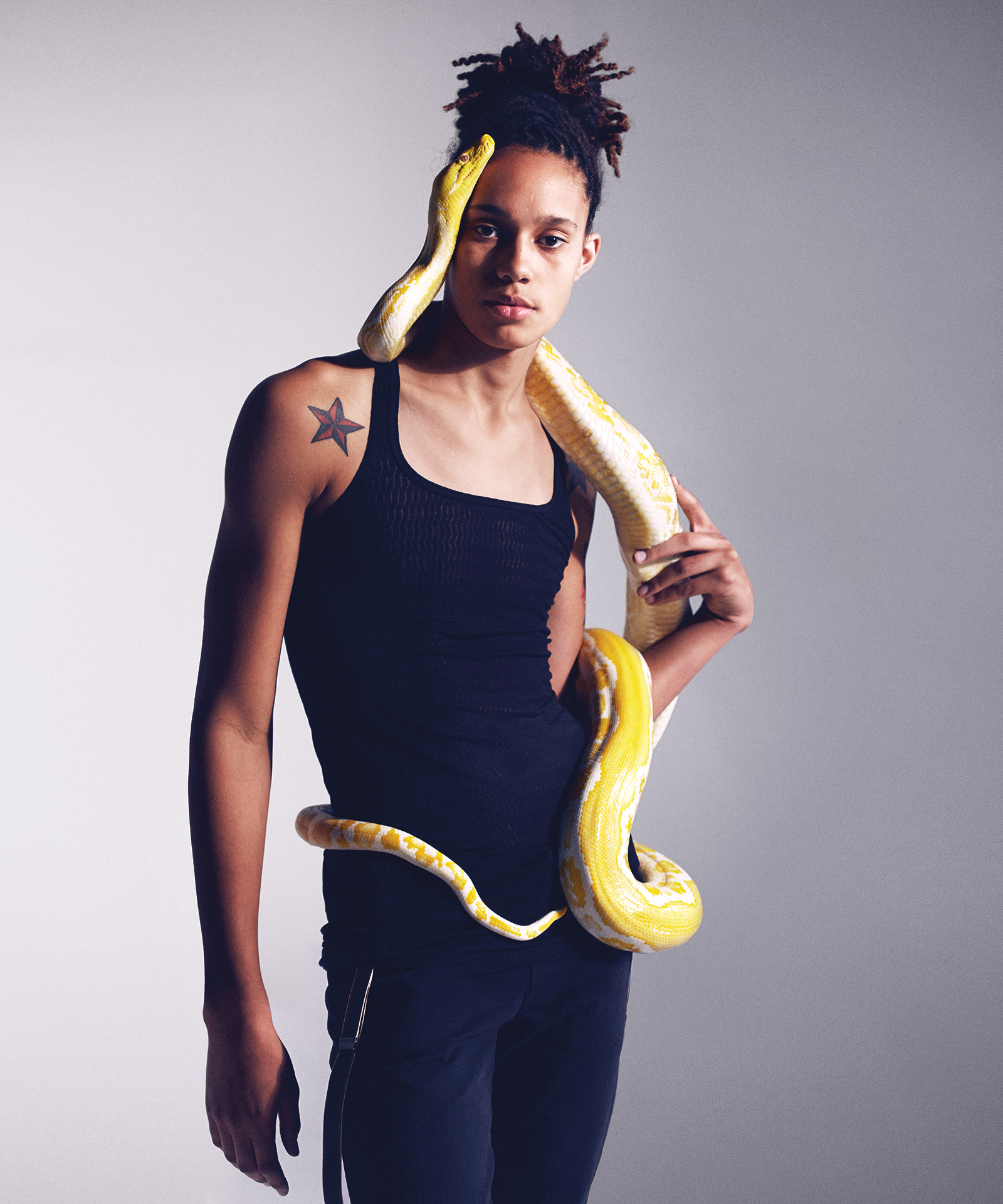 Former Baylor basketball superstar Brittney Griner may be a 6"8 WNBA phenom, but that doesn't mean an ankle injury won't take her out of the game she loves.
On July 6, Griner, the center for the Phoenix Mercury, injured her ankle in the third quarter of the game, taking her out of play and likely contributing to the team's 80-65 loss to the Seattle Storm.
Griner landed awkwardly on her left foot, hurting her ankle, with just 1:47 left in the period. The team doctor took X-rays on her left foot to see if she'd suffered a fracture, but the x-rays were negative. Griner couldn't return to play; instead, she sat out the rest of the game on the bench, wrapping her ankle in ice.
As of today, Griner's status for this evening's game is still uncertain. As we all know, professional athletes are highly paid, and will often play through injuries even when anyone else in the same position would be sidelined. When an athlete like Griner can't play in a game, it usually means he or she is pretty badly hurt.
So what does that tell you about ankle injuries like sprains, strains or torn ligaments? Even if you haven't broken your ankle or foot, you may still have incurred a serious injury. Don't self-treat or ignore a non-fractured ankle injury; if you are in pain, schedule an appointment to see Dr. Andrew Schneider at Tanglewood Foot Specialists. Remember, even if you haven't broken it, you need to see your Houston podiatrist for every ankle injury.