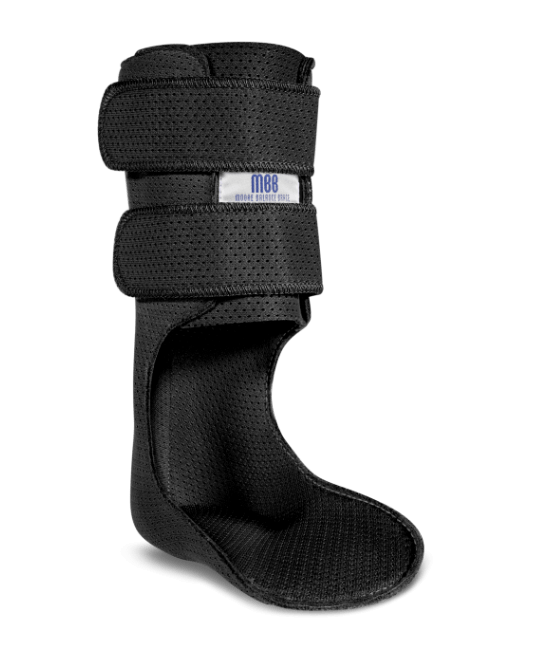 According to a new study conducted by the New York State Department of Health, 60% of seniors who are hospitalized for a fall end up in hospital or in a rehab center, 27% suffer a hip fracture and 11% experience a Traumatic Brain Injury (TBI.) According to the National Safety Council, 30% of women over age 65 and 50% of those over 85 will suffer a fall. 30% of men over 80 will also fall.
Those are very scary numbers, but don't worry: there are steps you can take to improve your balance and keep yourself from becoming one of these frightening statistics.
Many podiatrists will simply suggest that you carefully get fitted for supportive shoes if you want to keep from falling; others will provide you with a pair of custom orthotics that can help improve your gait and balance.
Those steps can certainly help fight the odds of falling, but in my Houston podiatrist office, I choose to take a more aggressive approach to fall prevention.
As one of the first podiatrists to use the Moore Balance Brace, I have seen first-hand how this lightweight, custom made ankle-foot orthotic works to help provide balance and stability to the elderly. It's sleek design fits into a variety of shoes and is easy to put on and take off.
Of course, one device cannot work for every patient, so If this brace isn't right for you, I have many other options, including the Arizona AFO, all of which are covered my Medicare and many private insurance companies.
Don't wait until you've fallen to seek treatment for an injury—if you feel like your balance is compromised, schedule an appointment with Dr. Andrew Schneider today so we can help prevent a fall in your future.