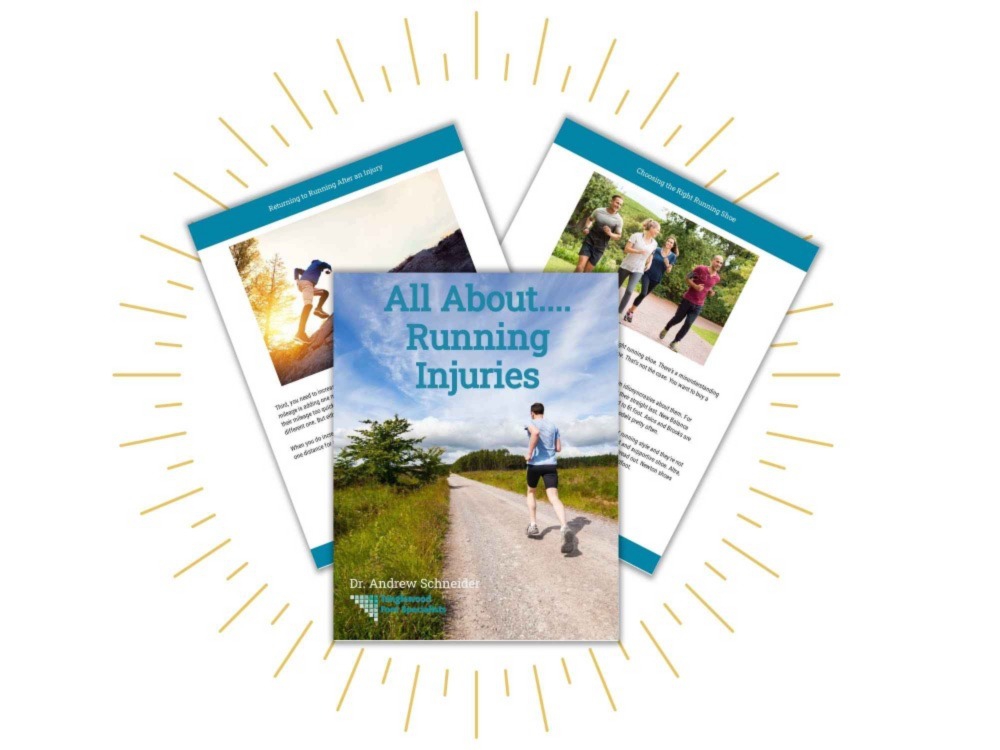 Discover the Secrets to Pain-Free Running!
Are you a passionate runner, but plagued by injuries that hold you back? Dr. Andrew Schneider, a renowned podiatrist with over 20 years of experience, has penned a comprehensive E-book that's a must-read for every runner.
About the Author: Dr. Andrew Schneider
Dr. Schneider is not just a podiatrist; he's a runner's best ally. With a personal journey that took him from painful runs due to flat feet to completing half marathons pain-free, he understands the runner's psyche and body. As the Medical Director of Tanglewood Foot Specialists in Houston, TX, he's been treating runners, athletes, and everyday individuals, ensuring their feet carry them every step of the way, painlessly.
A proud father, a Grateful Dead enthusiast, and a Disney aficionado, Dr. Schneider brings a holistic approach to foot care. His commitment to the field is evident through his active participation in professional organizations, international speaking engagements, and numerous publications, including co-authoring "Social Media for the Healthcare Profession."
Inside This E-book, You'll Uncover:
The Perfect Fit: The science and art of choosing running shoes that complement your feet.
Mechanics Unveiled: Dive deep into how running mechanics can be the key to injury prevention.
Surface Matters: An exploration of how different terrains impact your running health.
Treadmill vs. Terrain: The benefits and pitfalls of treadmill running.
Insole Insights: A comparative study of store-bought insoles and medical-grade ones.
Custom Orthotics: Their transformative role in running and injury prevention.
Common Running Injuries Decoded: From plantar fasciitis to Achilles tendonitis, get in-depth insights into causes, prevention, and treatments.
Special Segments: Tips for running during pregnancy and a guide to making a safe comeback post-injury.
Why Should You Get This E-book?
Expertise: Benefit from Dr. Schneider's vast experience and personal journey as a runner.
Comprehensive: It's not just about injuries; it's about understanding your feet, shoes, and running mechanics.
Actionable Tips: Implementable advice that you can start using right away.
Claim Your Free E-book Now!
This is not just another book; it's a runner's companion. Let Dr. Schneider guide you on a journey to pain-free running. Fill out the form below, and embark on a transformative running experience.
Your Running Injury E-Book Will Be Sent Immediately