So the Oxford English Dictionary has announced that "selfie" is the 2013 Word of the Year (it's appeared in one of my blogs, so it must be trending), beating out other words-on-the-rise like 'twerk' (which, sadly, has also appeared on this site in 2013.) Apparently, 'selfie' (a self-portrait snapped on your camera and posted online) has risen in use 17,000% this year, making it a clear winner.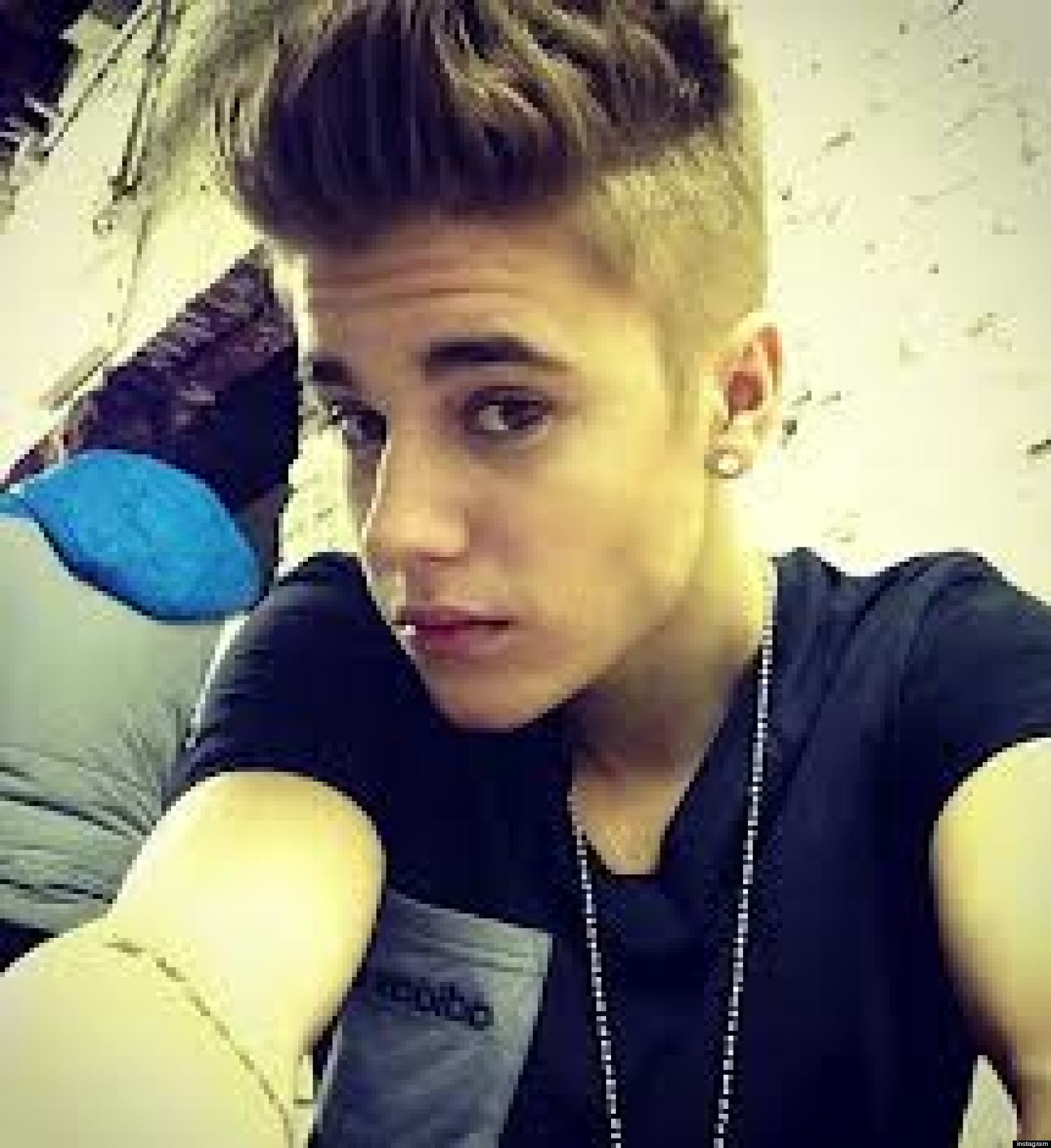 Now…why is a Houston podiatrist writing about this blip in pop culture, you ask? Well, it's simple. I want all of you to know that you can improve your foot health by taking 'selfies,' so to speak.
Have some nagging foot pain that just won't go away? Listen to your self (get it now?) and make an appointment to see Dr. Andrew Schneider at Tanglewood Foot Specialists so that the pain can be diagnosed, treated and resolved.
Do you have diabetes and experience peripheral neuropathy (loss of sensation in your extremities)? Performing daily 'selfies' (self-foot exams) can go a long way towards preventing the development of dangerous foot ulcers.
Of course, there are times when pulling a 'selfie' is a bad idea, too. Worried you may have sprained your ankle? Don't try to self-treat the injury or, worse, attempt to walk it off. That kind of 'selfie' could exacerbate the existing injury and leave you with worse problems down the road.
So there you have it folks; foot care is just like social media. Everyone appreciates a good 'selfie' now and again, but as anyone who spends any amount of time on Facebook knows—sometimes it's enough already, people! Be smart and be proactive about your foot health, but don't attempt to self-treat a real foot injury. And if you are ever in doubt about which category you're getting into, feel free to make an appointment at my office so we can talk about it together.