Houston Foot & Ankle Specialist Dr. Andrew Schneider offers sports podiatry, diabetic foot care, and treatment and surgery of all foot and ankle problems to residents of Houston Texas and surrounding areas. Contact us today for an immediate appointment.
Dr. Schneider can be followed on Twitter, Facebook, Instagram, and Pinterest.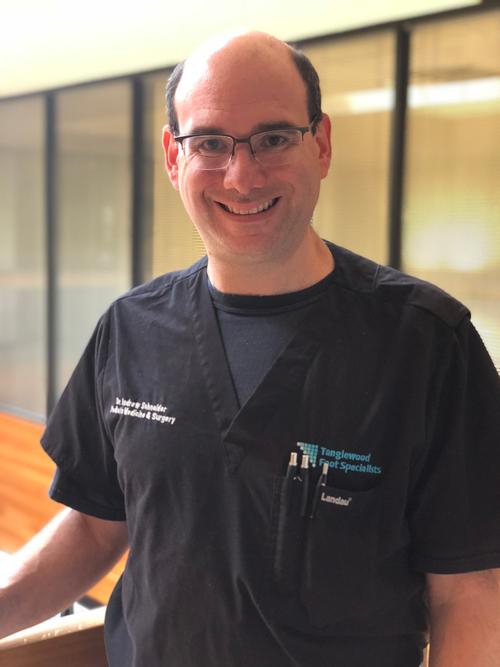 A podiatrist and foot surgeon in Houston, TX.