Request An Appointment
Save time by requesting an appointment now. It's free.
Get Started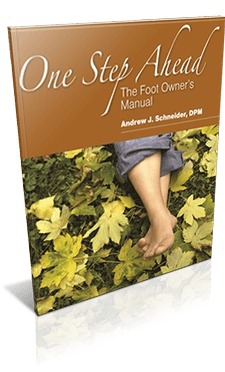 Free Book: Take a Step toward Healthy Feet
Sign up for Tanglewood Foot Specialists' free book full of valuable information and helpful tips to keep your feet and ankles healthy and strong.
Instant Download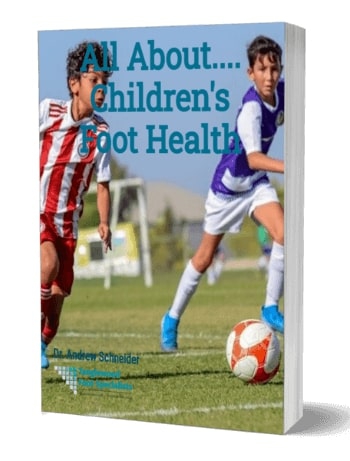 Ensuring Your Children's Feet Stay Healthy and Pain-Free
Houston podiatrist Dr. Andrew Schneider has written a free e-book and video series about children's foot health. Complete the form to receive it immediately.
Instant Download
Insurance Plans

Accepted