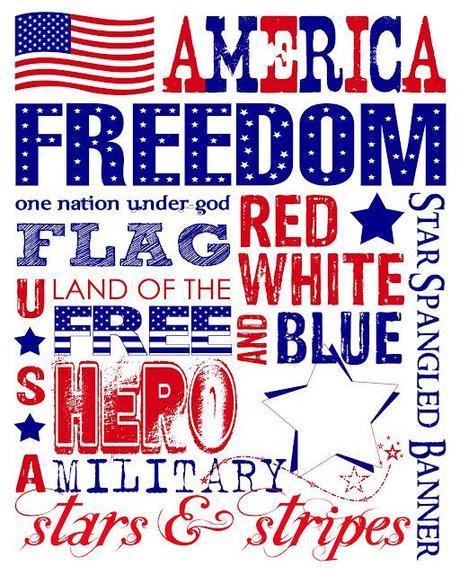 Every year, we celebrate our nation's Independence Day by barbequing, swimming, playing outdoors and in the sand and standing for hours, waiting for and watching outstanding fireworks displays. While July 4th marks the high point of many people's summers, for those of us who suffer from foot pain, celebrating the day with traditional activities like volleyball, baseball or even potato-sack races may be far too uncomfortable to allow enjoyment. If foot pain has left you standing on the sidelines of celebrations, Houston foot specialist Dr. Andrew Schneider would like to offer you an Independence Day gift—the opportunity to permanently free yourself from debilitating foot pain.
At Tanglewood Foot Specialists, we see patients experiencing a wide array of foot ailments—from sports injuries to foot fractures, hammertoes to ingrown toenails, plantar's warts, bunions, shin splints and more. While we see many of the same injuries, we always treat you, our patient, as an individual, selecting a course of care that will work with your lifestyle and restore you to your desired level of activity. We know that someone who is training for a marathon has different needs than a patient at a desk job that just needs to fit into his or her dress shoes comfortably, and we offer an array of treatments that range from custom orthotics to fall prevention, or even surgical intervention, if necessary. We also know that men and women have very different foot problems and so we specialize in women's foot health as well.
If foot, heel or toe pain is preventing you from enjoying time with friends, family or even your favorite hobby, make a promise to yourself this July 4th to break free of injuries and start living life comfortably once again. Schedule an appointment with Dr. Schneider today so he can diagnose and begin treating your specific foot injury.