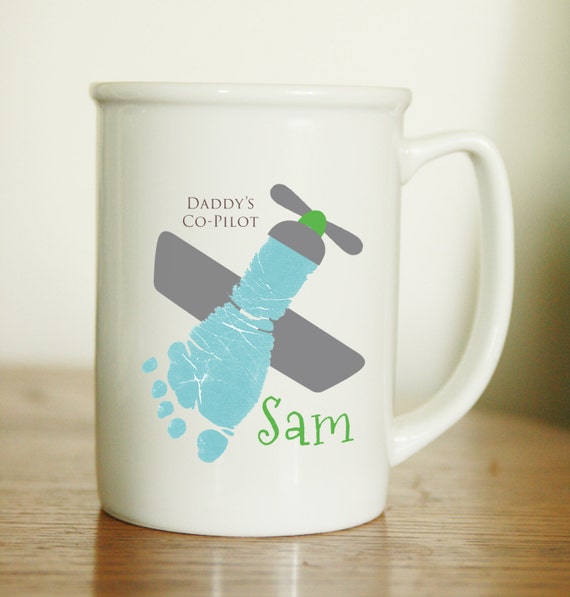 If the arrival of spring has you making plans to jet off on vacation (or just dreaming of doing so) here are a few suggestions from your Houston podiatrist: remember to pack supportive shoes for you and your children (even if the beach is your final destination, something other than flip-flops is necessary) and try out this sweet flight-worthy foot craft, inspired by My Forever Prints.
Supplies
Paper
Three colors of paint
Your child's foot
Directions
Paint your child's foot in one color and stamp a print, toes down, on a slight diagonal. Allow to dry.
Using the other paint colors, draw in the wings and propeller of the helicopter, as well as your child's name, the date and/or any additional details you would like!
Makes a great gift or wall décor.